I-excel Education Consulting Limited is an excellence-oriented and multidisciplinary company established by value-driven professionals to help our clients achieve their educational objectives through our various educational related programs.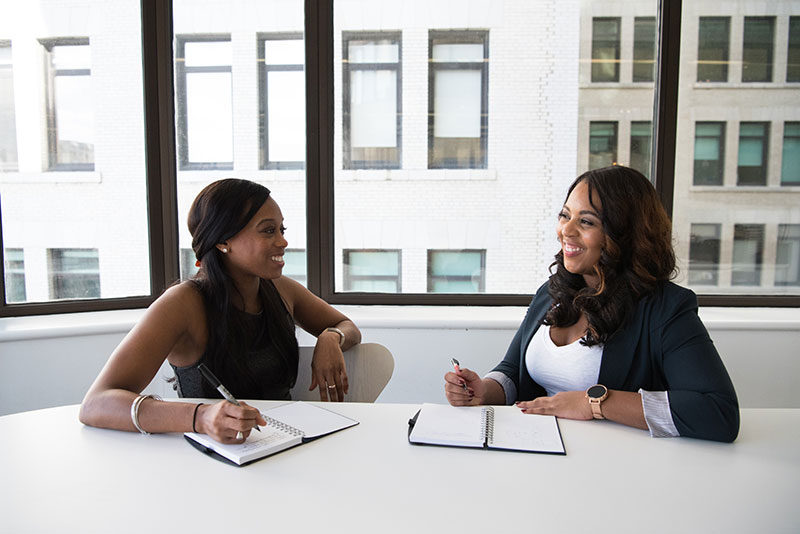 Strategic Consultancy & School Placement
We offer premium, professional & personalised school placement advisory services to students considering overseas/qualitative education in the UK, US, Canada, Ghana, Nigeria and other destinations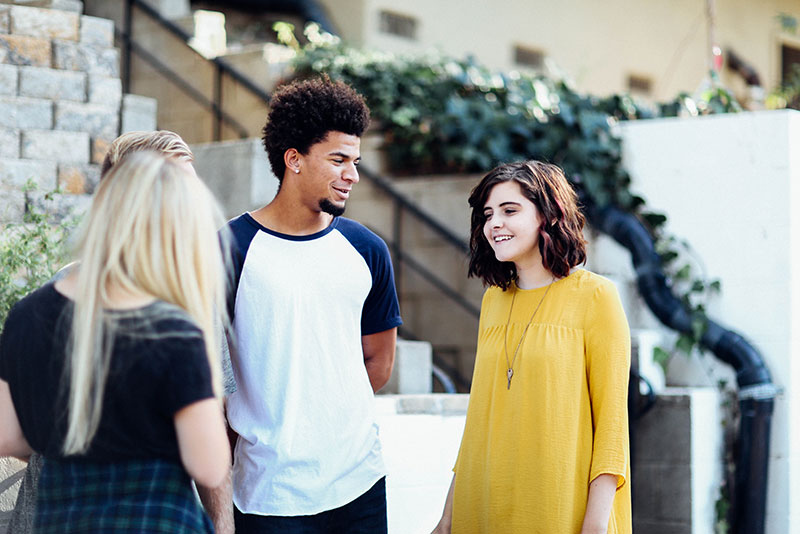 Student Visa Guidance & Advisory
We help with visa application or study permits to all our study destinations. We provide checklists, ensure forms are properly completed and guide with documentations to ensure a successful visa outcome both for the student and family where applicable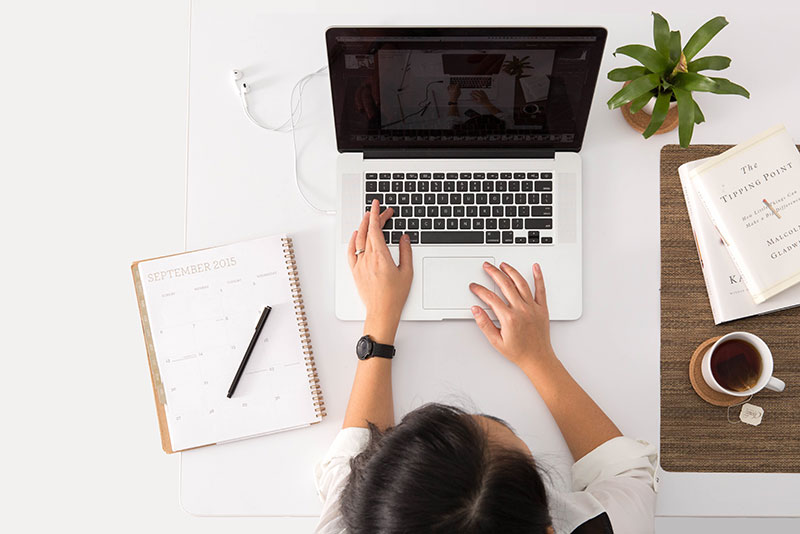 School & Student
Support
With the aid of our company publications - including our FREE newsletters and quarterly webinars, we effectively educate and provide high quality information and resources to potential international students and their Parents.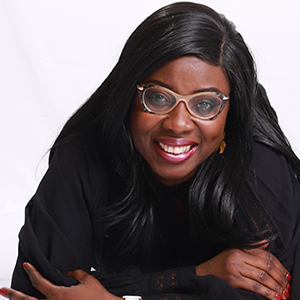 Yejide Akiode
CEO & Lead Consultant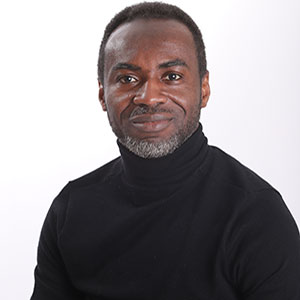 Oluwatoyin Akiode
Director of Student Services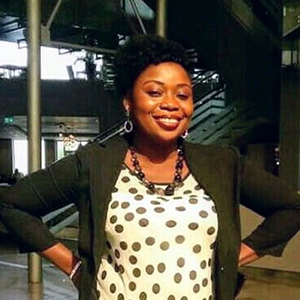 Olayemi Akinloye
Business Development Officer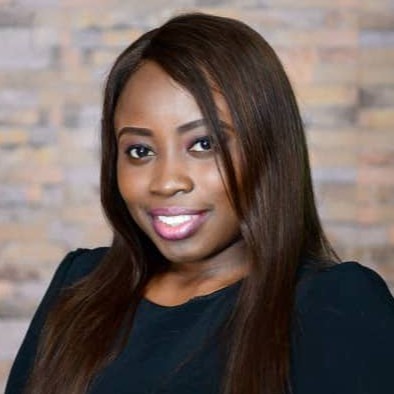 Tolulope Tommy
Associate Consultant
"I-excel undertake every assignment with a high level of commitment and professionalism. Its reach is wide and its influence amazing. At I-excel, it is not just about securing admissions abroad, it's more of a personalized advisory package aimed at equipping its clients for a purposeful future. I speak from a first-hand experience!"

"The service received from I-excel has been great! It is also fun to be in my present school. It has been a wonderful experience meeting with people from different countries especially the Chinese people. There are several Nigerian students which adds to the warmth. We get to do a lot of activities together e.g., bowling, going to cinemas, cooking, gisting, having lunch, dinner and get-together."

I would like to share with you that I have completed my course successfully with a First-Class honour. Thanks to you because you helped me through the process