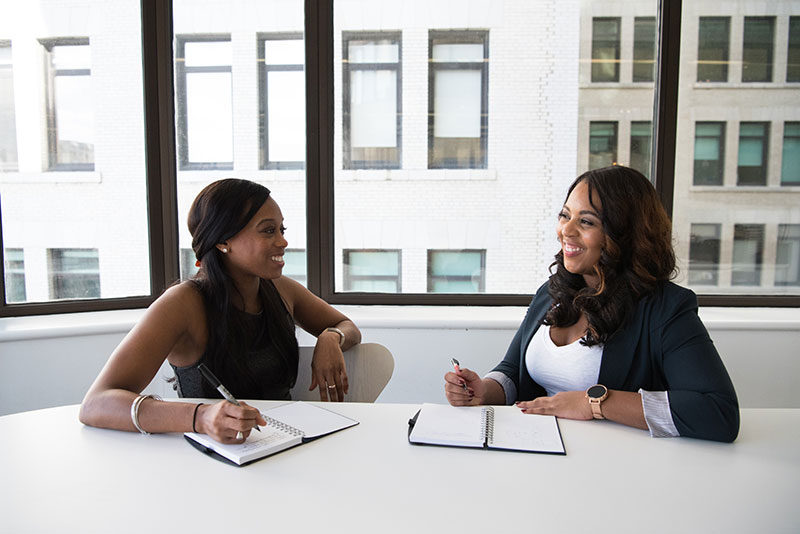 Strategic Consultancy & School Placement
We offer premium, professional & personalised school placement advisory services to students considering overseas/qualitative education in the UK, US, Canada, Ghana, Nigeria and other destinations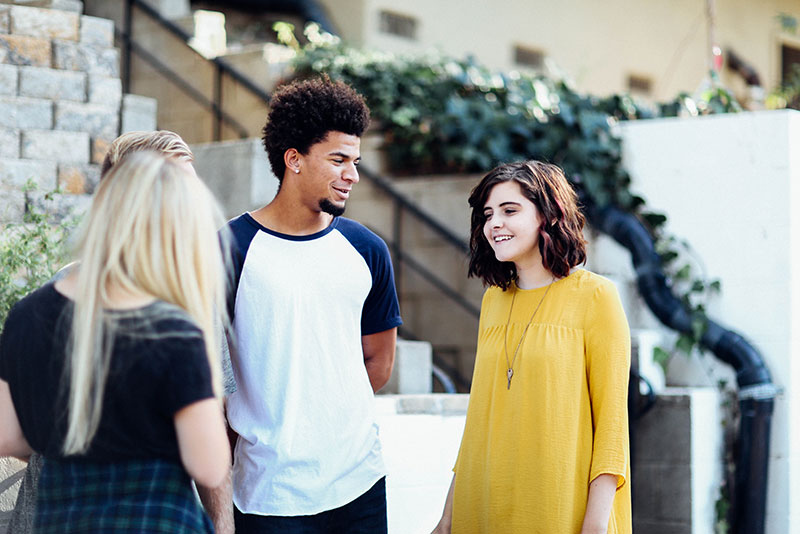 Student Visa Guidance & Advisory
We help with visa application or study permits to all our study destinations. We provide checklists, ensure forms are properly completed and guide with documentations to ensure a successful visa outcome both for the student and family where applicable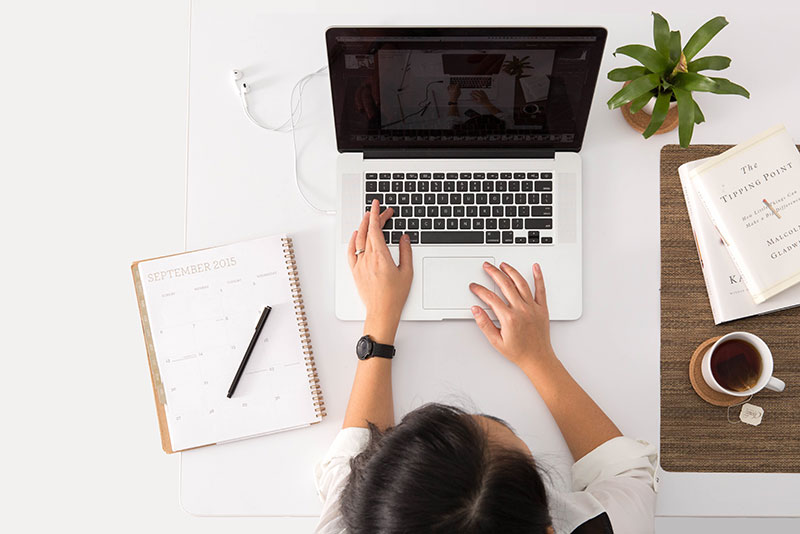 School & Student
Support
With the aid of our company publications - including our FREE newsletters and quarterly webinars, we effectively educate and provide high quality information and resources to potential international students and their Parents.
All publications can be purchased on Amazon
Other designated physical outlets include:
Social Responsibilities/Initiatives
According to Chaos Theory, the tiny flutter of a butterfly's wing can cause a cyclone on the other side of the world. This is how we think about our work at I-excel. At I-excel, a large percentage of our profit funds life-changing and capacity building programs for public schools in Nigeria – A small idea that has been able to give away hundreds of free books, trainings, and mentorships to students.
You too can be a part of our butterfly effect!
Our Sister company focuses on home/UK students who require a similar service. In addition, Eduspace runs a Leadership, Entrepreneurship and Academic project (LEAP) for kids aged 7-14.
Find out more about Eduspace and its offerings here